Trends
The colour nude is "in", even in bathrooms. Also called powder pink or light pink, nude is actually mink or the Caucasian skin tone. We know it's a difficult colour to define, but it all becomes crystal clear when you look at our Amber. Our shower tray is the nude gem for your bathroom.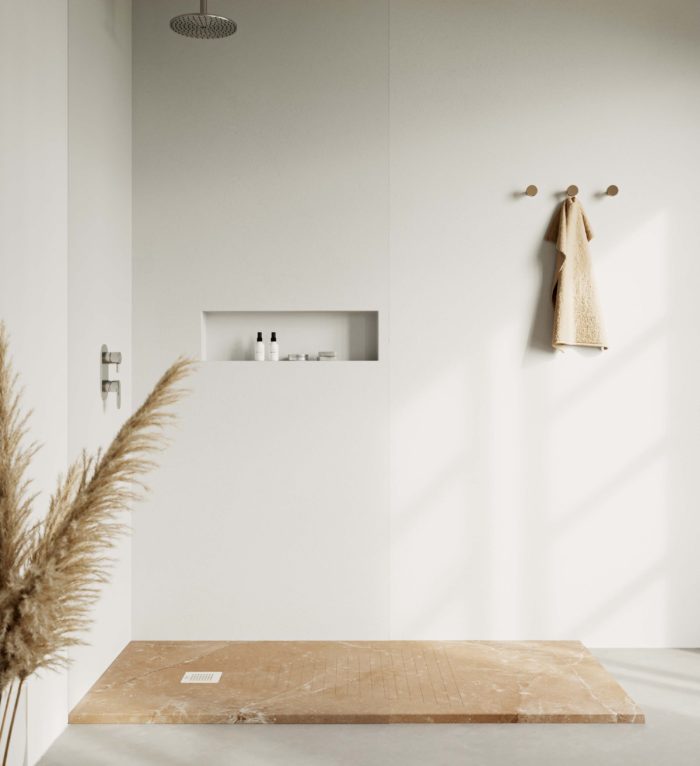 Spaces
If you place our gem Amber in a bright white atmosphere and accompany it with a bit of dried pampas grass, the complete look is as warm as nectar, as sweet as ambrosia and totally feminine.
Amber – A jewel in your bathroom – Nature collection
The Nature collection is made up of our shower trays with an exotic natural stone look, comprising the models: Amber, Bahia, Calacatta, Marble, Markina and Onyx.
We have already shown you Calacatta, Marble and Markina via social media; Bahía and Onyx were featured just recently.
Drain cover available in the step version and also in the surface version.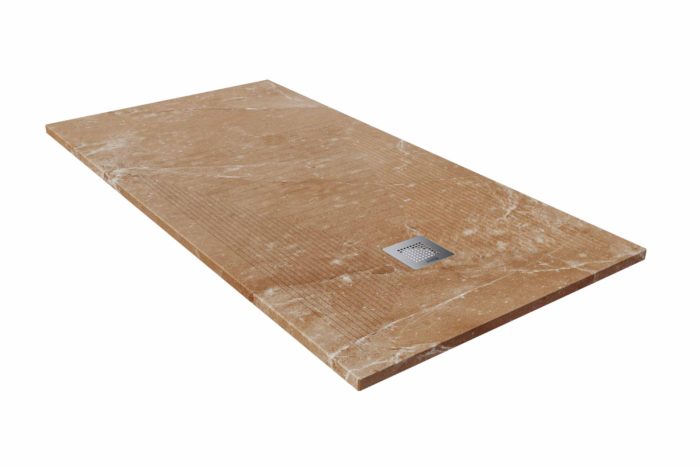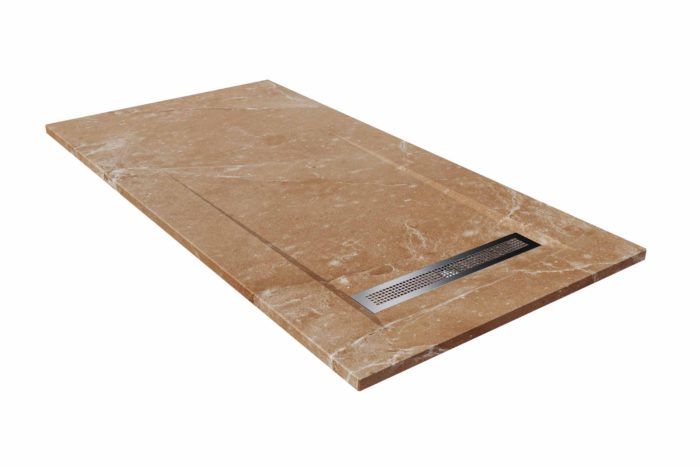 Bath trends 2021: Refreshing Creativity
This return with new models to refresh and modernise the Print range fits in with the new bathroom trends for 2021, while also offering you the chance to create the shower tray of your dreams, with a design tailored to your needs. Even if you have never seen it before, we can make it.
More from our Nature collection on our Pinterest.
Other references of interest that could help inspire you, the way they inspire us.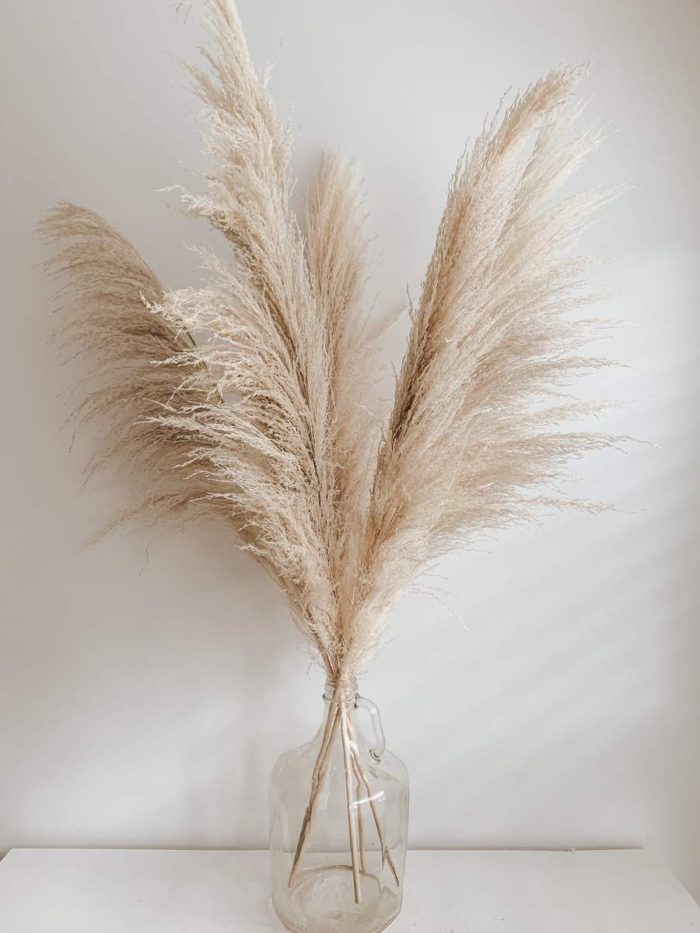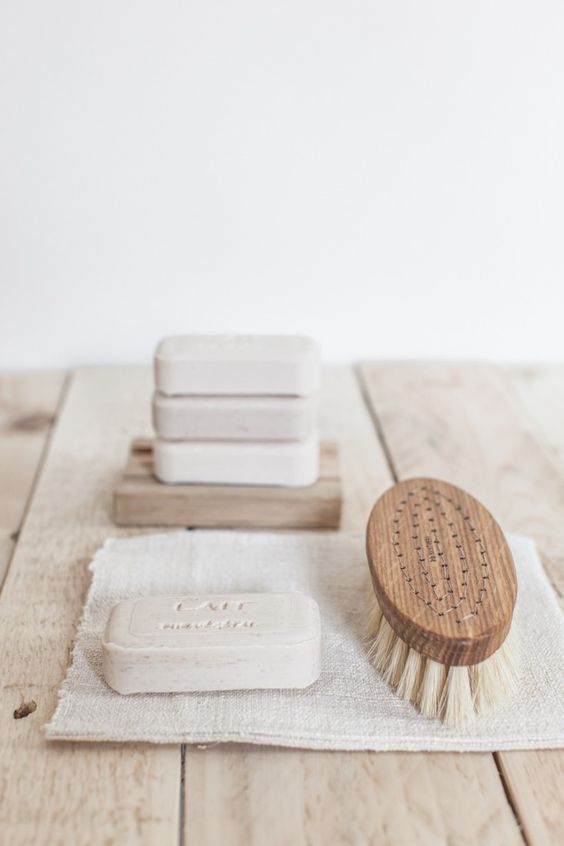 Other inspiring elements: