Bosnor and its innovations in designer shower trays will be present at the Idéobain – Salon de la Salle de Bains Fair that will take place from 4 to 8 November 2019 at the Paris Exhibition Center.
Hall 3 will be focused on the world of bathing. And has been segmented into 10 defined business universes to make your visit as simple as possible. In the Shower/Hydro section of this hall you can find us in our beautiful stand D/123, designed by the team of architects Arcotectura. An art-inspired space where you can also take a guided tour of our very special "art gallery", where you'll discover our new features and creations in our designer shower tray series.
Here's a taste of what's in store for you at the Fair.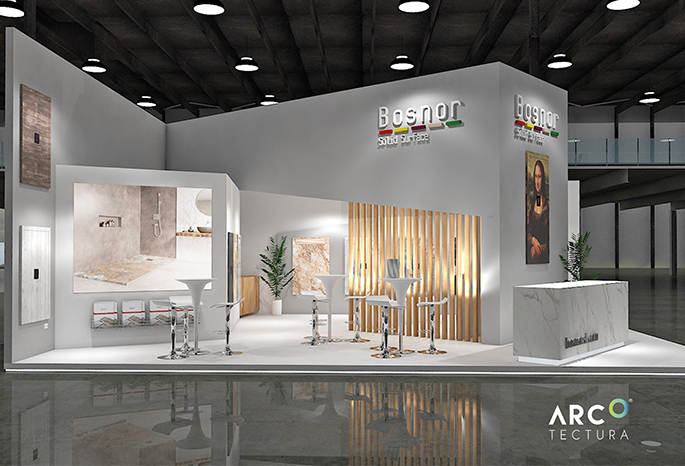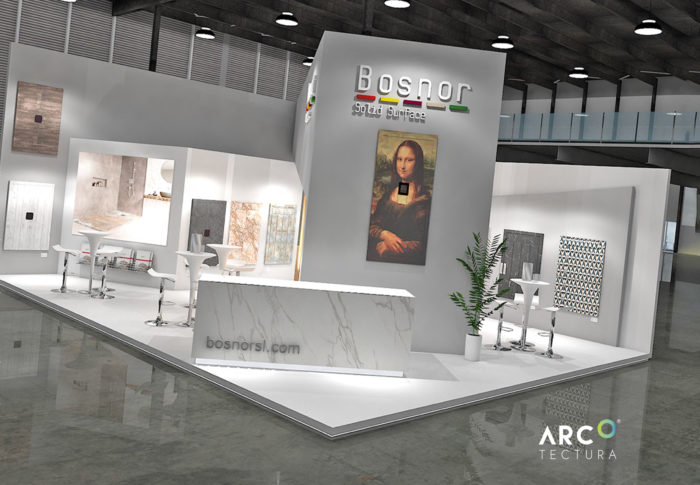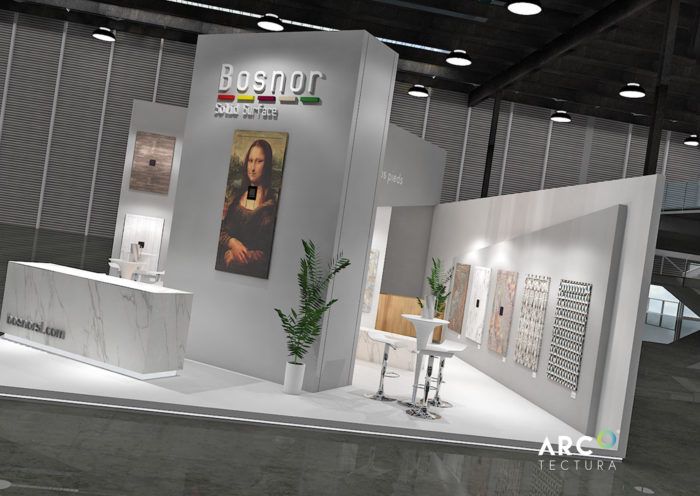 Innovation:
By visiting this fair you can keep up-to-date with this year's innovations in the bathroom and construction sector, discovering the winners of the World Building Innovation Awards that will highlight the most innovative solutions of the exhibitors of Ibéobain, Batimat and Interclima.
Here at Bosnor we are proud to be a part of this fair; where the very best and most innovative features of our sector can be seen and enjoyed.
Bosnor will present 12 models of its very popular Print series, including its two newest shower trays: the Reef model and the Bluish model of the Industrial collection, as well as a shower tray with a unique design created especially for the occasion. Two models that have been very well received on social media and that we hope will gain even greater popularity when customers see them up close. We are confident that the results and finishes of our shower trays will truly impress you.
We hope to see you in the hall. Where we can share professional experiences and you can see and touch our Print Series designer shower trays. Visit us and you'll walk away with a lovely gift!
Attend the Facebook event! (Link to event)